We could all be a kid once in a while and enjoy a yummy popsicle. Even more, when it's bursting with your favourite fruity or creamy flavours because you made it yourself!
I have yet to try any homemade popsicles, mainly because I thought I can't because I don't have the sticks, or a mould. I read up on a few DIY ideas: Sticks are easy to obtain, and basic paper cups work great as moulds.
I think that popsicles are such a unique idea to bring to your Summer Eid table. It's so refreshing, and kind of a twist to the usual scooped ice cream. Served over a bowl of hot ice maybe? Get inspiration and recipes below!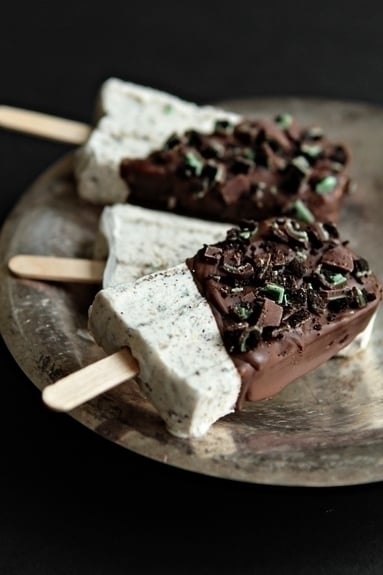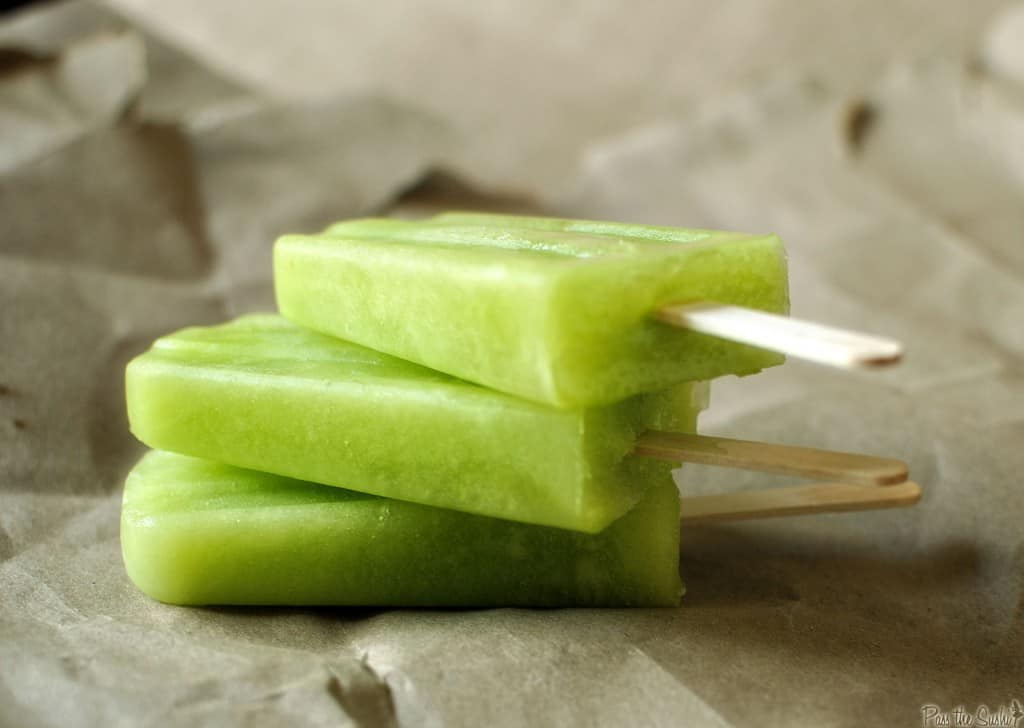 berry popsicle
pink lemonade
layered cheesecake popsicle