Every year the night prior to (or early morning of) Eid, I stay up making and baking everything for the day after. Whilst I try to make something different for every occasion, finding what to make is generally the hardest part. I'm sure I am not alone on this, so I decided to do a post on just some inspiration (with recipes!) on what you could make.
PS: Try not to drool on your laptop

I haven't personally tried all of these recipes, I simply skimmed through the ingredients and results.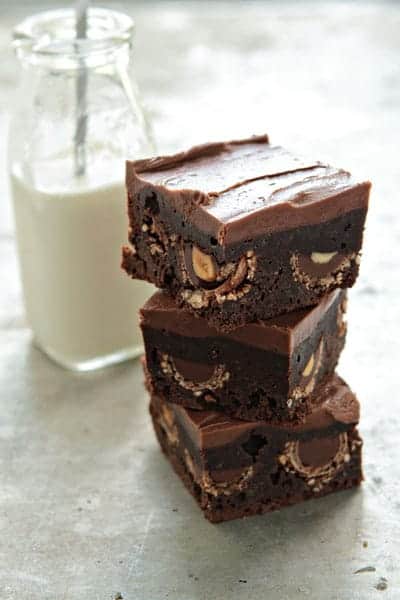 Dark Chocolate Pie with Cocoa Nib Praline
Black and white cookies (these would be amazing individually wrapped!)
White chocolate cheesecake bars
And here's just a few inspirational twists on the classics
White chocolate cheesecake, topped with chocolate ganache, mini meringue toffee and an oreo (I would make the crust with oreo cookies too)
Fruit Rubiks cube, made with kiwi fruit, watermelon and feta. I'd substitute the feta for nougat
I don't know what this is but it's gorgeous. I would put a meringue in the centre and decorate with white chocolate shavings
I adore this- an alternative to the cupcake. I would make a full cake then cut into squares, and layer with cream cheese/chocolate ganache/icing
3 layered chocolate mousse. I'm not entirely sure how to get the chocolate decoration though, anyone have any ideas, please leave a comment
I am quite sure that these are truffles, but I think it would be incredibly yummy to coat ice cream balls in chocolate like this (sort of like Italian kisses with better quality chocolate)
I hope you liked the ideas, Tweet me if you're trying any of them!